Welcome to Francis and Co website
Francis & Co solicitors have been practising Law in Chepstow since 1838 and is situated in the heart of the market town.
The family firm covers all matters of legal business and representation. The firm traditionally had considerable expertise in Wills, Trusts, Probate and Property. In these changing times, in an era of diverse family units and an increasingly litigious society the firm has developed from its core strength and has considerable experience in Family and Matrimonial Law, contentious Probate, Advice for the Elderly, Litigation of all types and Commercial and Agricultural Property and Law generally.
The business may now be run on modern technological lines but the ethos of the traditional family run firm holds true. Please call us for a quote and we will endeavour help make a difficult time a little easier.
It is interesting to note that over 70% of the UK population does not have a current Will.  If a person dies without making a Will they have died "Intestate".  The law sets out which beneficiaries inherit.  It is a
Read more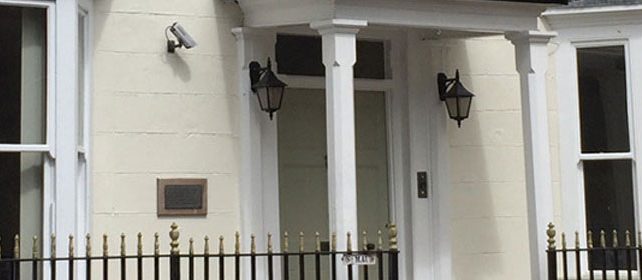 In late July 2016 we moved to new premises in Chepstow town centre. We relocated to a much more convenient part of the town and there is a bus stop just yards away. Our address (from August 2016) is: Francis
Read more