Judith Burke
Solicitor and Senior Partner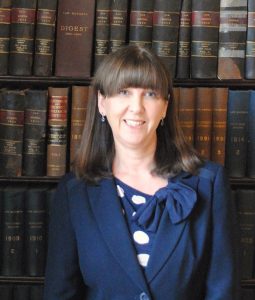 Judith Burke Joined Francis & Co in 1979 as an Articled Clerk and after qualifying as a Solicitor in 1981 moved to Bristol for six years and rejoining Francis & Co in 1987.  Judith became Senior Partner in June 2007.  She is a member of  STEP and specialises in advising on Wills, Inheritance Tax Planning, the Administration of Estates and advice to the elderly. Judith also handles both residential and commercial conveyancing transactions.image
Tony Burke
Finance and Tax planning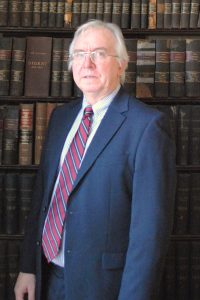 Tony's early career was in accountancy followed by management of a successful company.  He joined Francis & co., to handle tax matters on behalf of clients and supervise the accounts department lending his long experience to office management.
Charlotte Willis LPC
Family Law Partner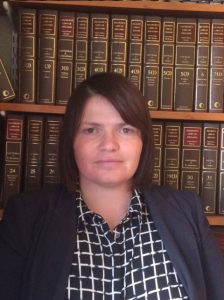 Charlotte Willis joined Francis & Co in November 2014 and is now the firms Family Partner. Charlotte also practises in Conveyancing matters, this is particularly helpful when a former matrimonial home is being sold as the result of a separation.
Charlotte qualified as a solicitor in November 2005 where she specialised in family law. Charlotte is a member of the Law Society Family Panel Accreditation.
Charlotte began also practising in the area of Conveyancing in 2013. Charlotte is therefore extremely experienced in both family law and Conveyancing matters.
Charlotte has been a Family solicitor since 2005 and therefore is fully appreciative that this can be a very difficult period in a person's life. Charlotte offers clear and practical advice with the view of resolving matters as quickly and cost effectively as possible to avoid prolonging what may already be an unpleasant time in a client's life.
Charlotte would be happy to discuss your matter over the telephone with you before you arrange and appointment. Please contact Charlotte on 01291 622237 or email charlotte@francisandco.wales